Accreditations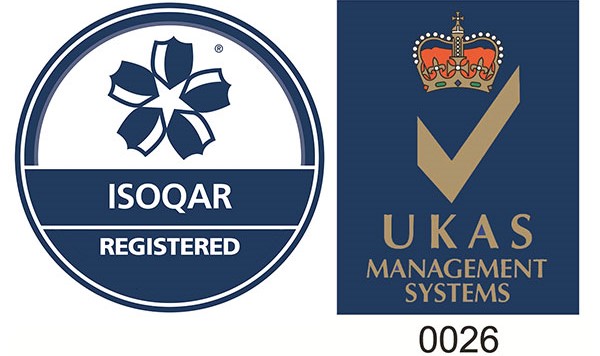 Quality Management System - (ISO 9001:2015)
We are committed to reducing our environmental impact and continually improving our environmental performance as an integral and fundamental part of our business strategy and operating methods. It is our priority to encourage our customers, suppliers and all business associates to do the same. Not only is this sound commercial sense for all; it is also a matter of delivering on our duty of care towards future generations.
Our policies include to wholly support and comply with, or exceed the requirements of current environmental legislation and codes of practice. Ensure that all employees work in a healthy and safe environment. Minimise our waste and water usage in our buildings, vehicles and processes in order to conserve supplies, and minimise our consumption of natural resources, especially where they are non-renewable. As far as possible purchase and promote products and services that minimise the environmental impact of both production and distribution.
---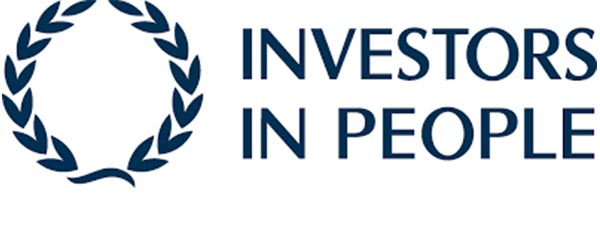 Investors In People - IIP
As the business continues to evolve, so too will the roles we need. We believe in developing people to their strengths, so have a high percentage of employees who have continued their careers across different departments and business areas. Professional development is monitored closely through out tailored Personal Development Plans (PDP's) as well as annual appraisals. We are an accredited Investors in People company.
We offer highly competitive pay along with a comprehensive benefits package. We strive to offer a modern and comfortable working environment, with free parking, tea and coffee. The Company allows all employees to share in the success of the company. Investors In People Assessment Report May 2017 stated "There is a strong belief and commitment to PVC Cladding Direct by many employees. In the majority of cases people are very positive about working for PVC Cladding Direct and share the desire for growth and the security they see this brings to their jobs."